My first doll for the show in March is done. I might reverse her name to Mary Irene, but I'm really happy with her. I think she's become my favourite pattern by Jill Maas.
I had some pieces of a Cypress Knee that someone sent me years ago. The piece I used is like a perfect little stump for this base. Do you know what Cypress Knees are?? I didn't either, but this is the description on Google.
"A cypress knee is a distinctive structure forming above the roots of a cypress tree of any of various species of the subfamily Taxodioideae. Their function is unknown, but they are generally seen on trees growing in swamps."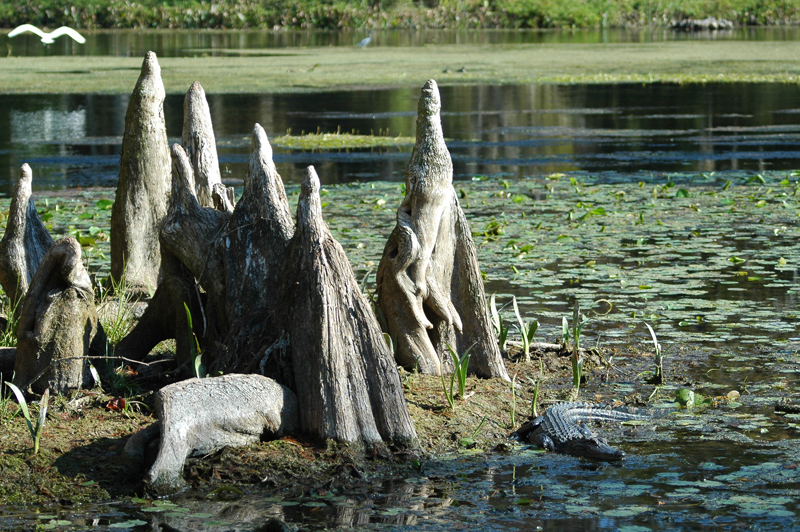 The staff she's holding is actually a plant poke. The marble in the center of the sun is a solar marble. If it picks up the light during the day, it will glow for a while at night… Fun huh! The moss is from a garden center. Love adding things that make a scene for my dolls, it goes back to me treating them like my extended family of mini people. ;o)
Her skirt is 3 layers. Lace, tulle and a gathered polka dot fabric cut into ribbon size. Her jacket is a polka dot black minky, the leggings and body fabric are a thin stretch fabric. The shoes and hat are felt with a bit of beading. The base is covered top and bottom with 2 colours of felt and trimmed with a cotton braid. I really love how she came together. She'll be off to the Small Expressions show I am part of in March. See my other blog, Events page for details.
Here you go…..