Congratulations to our new Prime Minister, Justin Trudeau.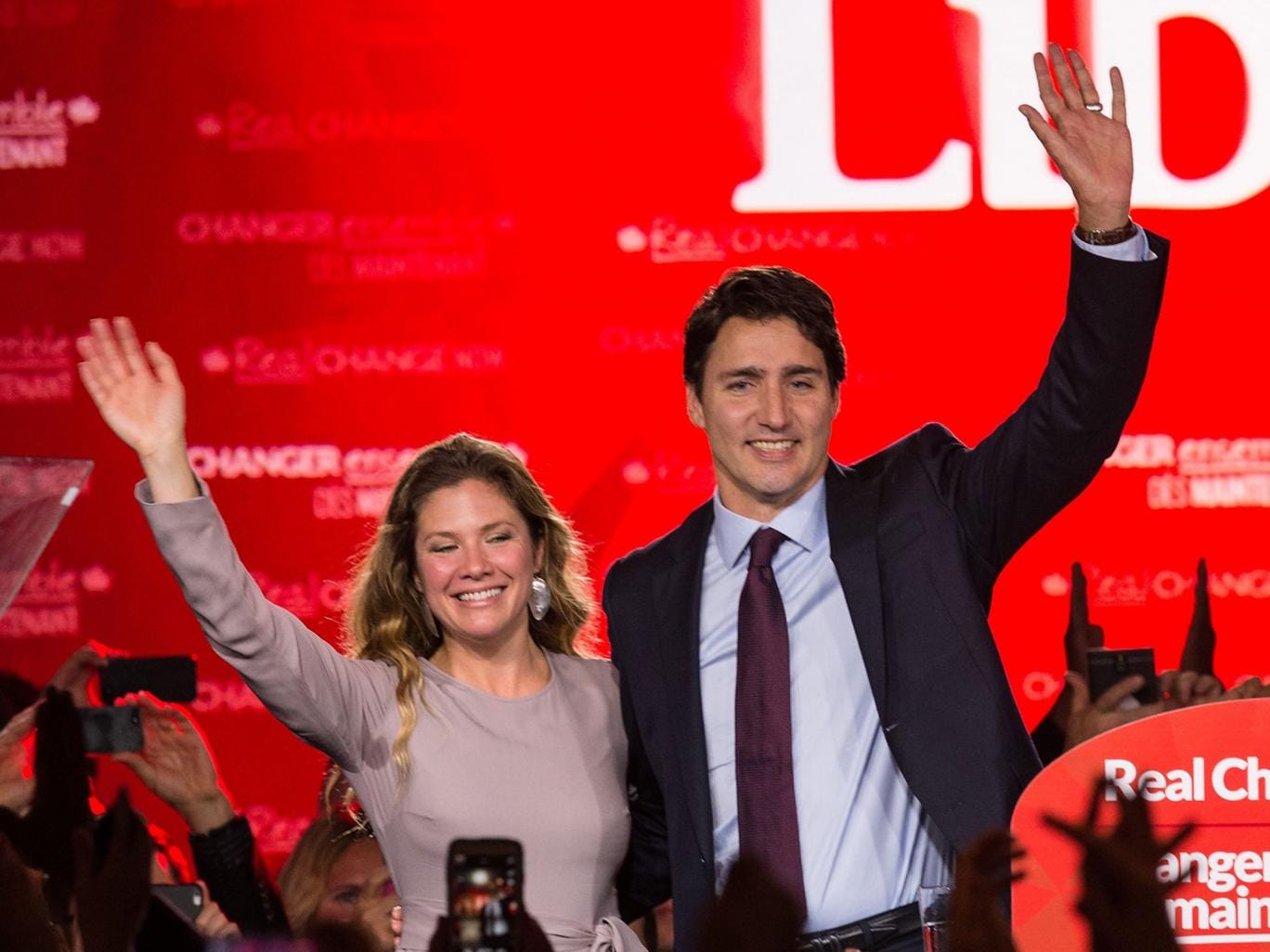 I think your father would be very happy about your success..
For those who don't know, this is the first time in Canadian history that a son or any other family member has followed in his fathers footsteps. Pierre Trudeau was Prime Minister for 16 years beginning in the late 60's. Flamboyant was the most used word to describe him.
Justin Trudeau is 43 and has been in public life his entire life. He brings with him hope that Canada will once again become the country that is was. With all I've been reading this morning, other world leaders seem to be very optimistic that relations around the world will get back to what they once were.
Good luck Mr. Prime Minister, Canada will be watching. !!!